PRESENTS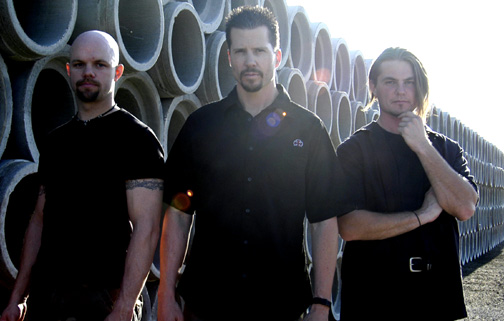 As heard on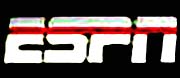 ,

&




SOP has enjoyed radio success across the country and Europe with their 3 releases "Earthshaker," "Live by the Sword," and "North American Metal." They have been listed on the "Active Rock" charts in R&R, FMQB, HITS, and THE ALBUM NETWORK. SOP was also put on the Wall of Fame by the internet's biggest metal radio show HARDRADIO.com.
Their music is featured on ESPN during the X-Games broadcasts, as well as on FOX Sports' "Core Games," "Street Pace," and "Planet Extreme Championships." They can also be heard in the motion pictures "21," "Luckytown," "Bring It On," and "Dark Highways" (which also incudes a cameo by Carter, and a full length video of "Success Through Violence").
Their music is also featured on VH1's "Living the Dream," the 10 High extreme snowmobiling DVDs, & on "Tough Enough," one of MTV's highest rated shows, "

OUT NOW:


SOP's song "1-Man" is in the latest HELLRAISER movie (entitled "Hellraiser - Hellworld") now available on DVD!




"Unbelievable live show!" - Troy Matthews
(Legendary host of MELTDOWN).

"A band to keep an eye on." - Hard n' Fast magazine (Vol #5, issue #12)

"Perfect material for Rebel Radio." - Scott Davidson (Program Director of Rebel Radio, Chicago, IL).

"Amazing live performance!" - Art Laboe (LA radio personality and owner of Original Sound, Hollywood, CA).

"These guys KILL!" - Metal Mark (Host of Audio Aggression/ WNYO 88.9FM, New York).

"This is one of the hardest working bands I've ever seen." - Tim Bomba (producer).

"SOP takes the meaning of a 'rock show' to a whole new level!" - T-Bone (104.7 THE DAM)

"LIVE BY THE SWORD rocks!!!" - Dennis Huff (KUPD in Phoenix)

"This band slices your throat with sharp-edged riffs and crams your eardrums 'til deafness follows!" - Beyond webzine (Belgium)






CARTER
Lead Vocals/ Guitar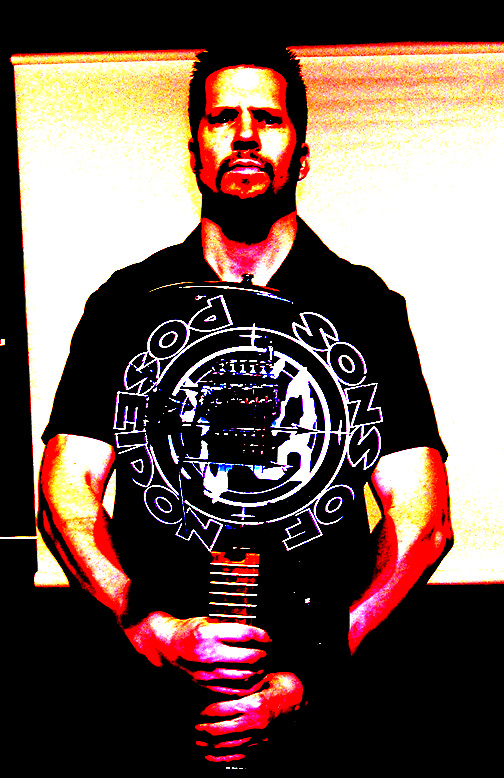 HAT - Bass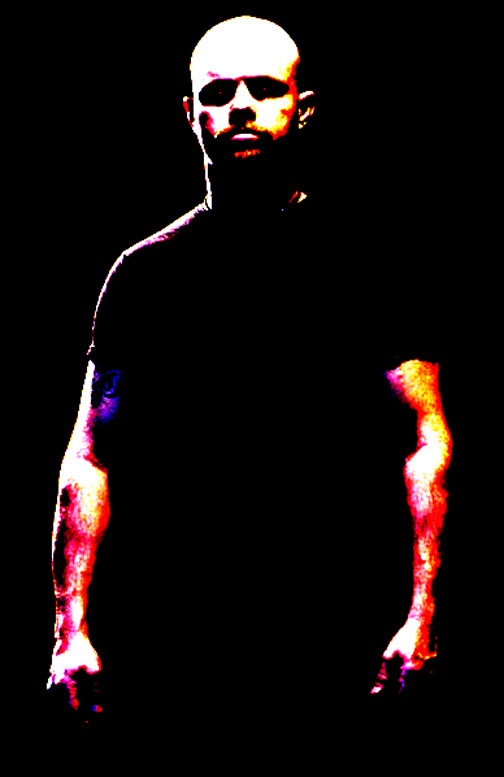 DAVE - Drums