!SOP homepage created April 3, 1997 by the SOP and CMD><!last overhauled September 1997>
Click HERE to receive the SOP email newsletter

The SOP STORE is still OPEN
for online business!
Just go to the merch page for SOP CDs!

LATEST SOP RELEASE AVAILABLE HERE!!!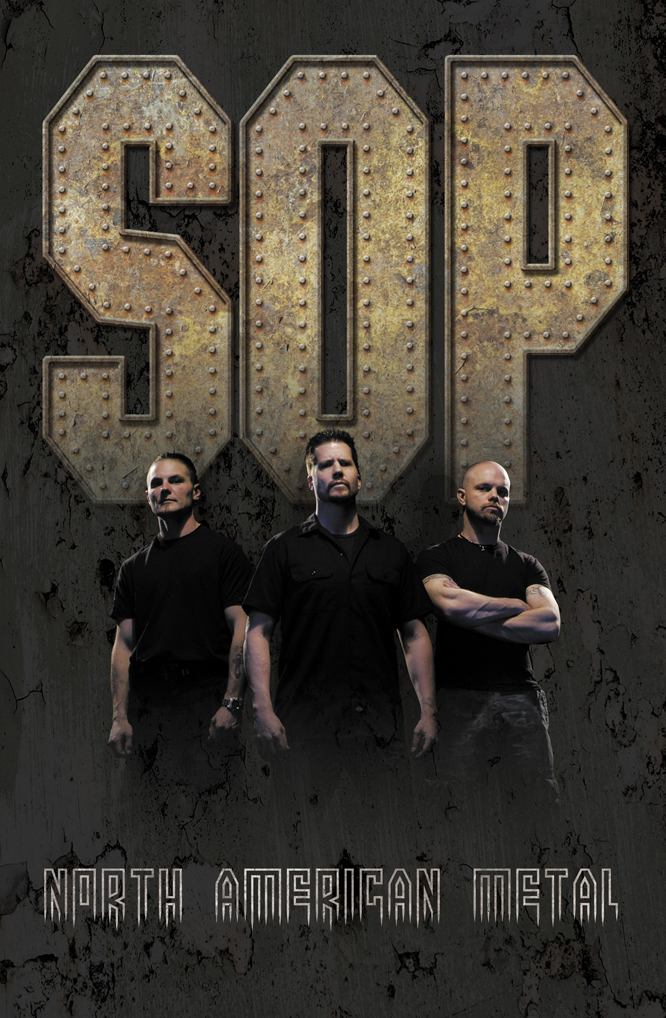 Click here to download an MP3 of "Unjust" off "North American Metal"